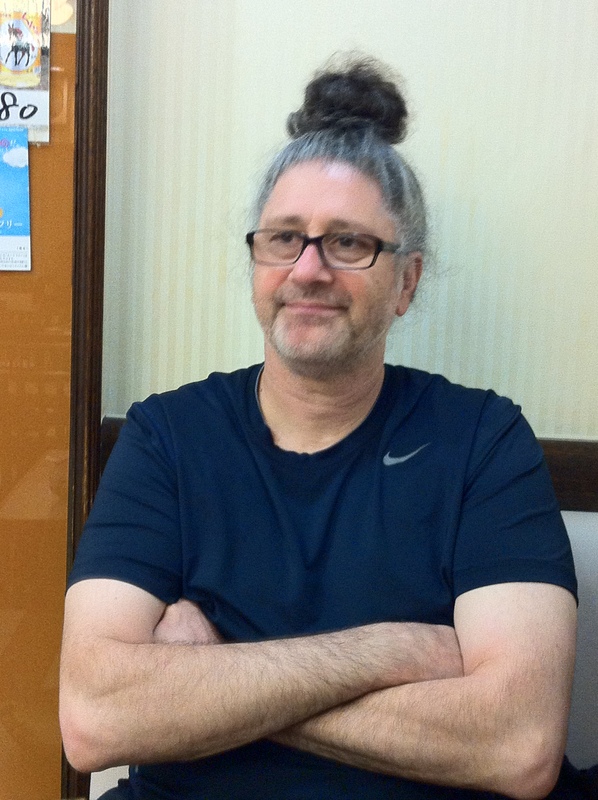 Date: Friday, June 28, 2013
Time: 9:30pm
Venue: Clemente Soto Velez Center (107 Suffolk St, New York, NY 10002)
Tickets: $11 for 1 set, $16 for 2 sets
Concert coverage by VOICE OF AMERICA !!!
SoSaLa is: Sohrab Saadat Ladjevardi on tenor and soprano sax & vocals, Baba Don Eaton (Last Poets) on djembe, congas & percussion and Lautaro Burgos (from Argentina) on drums and percussion and Greg Zweiben on electric bass.
This is the first time that Sohrab is playing with these three musicians. SoSaLa is playing "nu world trash." Music of NOW and TOMORROW!!! "nu world trash" will be about groove, improv, oriental-melancholic melodies, noise and dadaistic messages. Ain't entertainment but facebooking.
"nu world trash" will speak out "Justice For Jazz Artists!!!!"
Sohrab's going to play the soprano sax on stage in NY for the first time. He is excited to play with Baba Don who has been the percussionist of the LAST POETS – who have been cited as one of the earliest influences on hip-hop music – for the last 10 and more years.
7:30pm – Pascal Niggenkemper/Tatsuya Nakatani Duo
8:30pm – Jason Kao Hwang's EDGE
Please follow and like us: